DEVELOPMENT OF A SELLING WEBSITE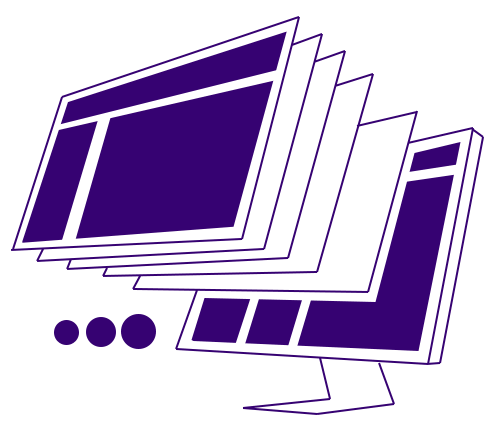 We take into account all the wishes of the client, we are guided by the technical requirements for the implementation of web resources and recommendations of search engines.

We use modern HTML5 CSS 3 development technologies, which allows us to make the website efficient and convenient when using it.

Creating a website includes integration with third-party databases, delivery services and user services, after completing the process we will configure SEO.
CREATING WEBSITES OF ANY COMPLEXITY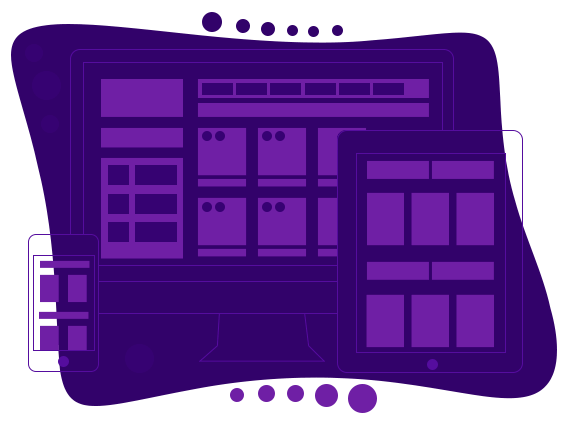 We will offer a choice of several options for the production of web resources, different in their level of complexity.

We will prepare an individual design that meets the commercial objectives of the company and the characteristics of the target audience of consumers of products.

We make websites with adaptive layout, we program the technical configuration taking into account the specifics of the type of activity.
AUTOMATION OF THE COMPANY'S BUSINESS PROCESSES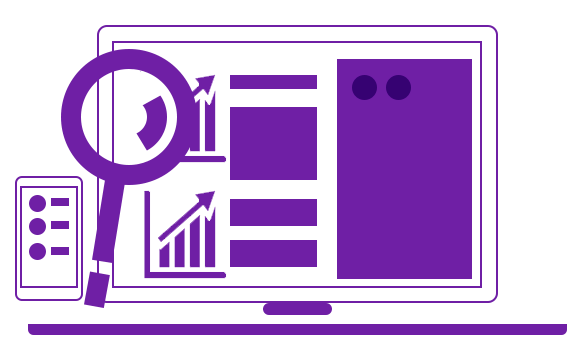 Implementation of CRM systems for any business needs that allow you to optimize the work of your company.

Efficient use of employees' working time allows your company to focus on
assigned tasks and projects.

Full transparency for the manager, allows you to manage the company's resources as efficiently as possible from anywhere in the world.
USE OUR OPPORTUNITIES TO INCREASE
WEBSITE CONVERSIONS AND SALES